One of my favourite dress fabrics to use is Cotton Sateen because it can create the most gorgeous dresses. I found this fabric at Spotlight and thought it would look really great being broken up by some white cotton sateen.
Description: Misses' dress with slim or flared skirt has front & back bodice options, sweetheart or twist-front & open back. Including sleeveless, 3/4 or cap sleeves.
Pattern: Simplicity 1651
Fabric: Cotton Sateen from Spotlight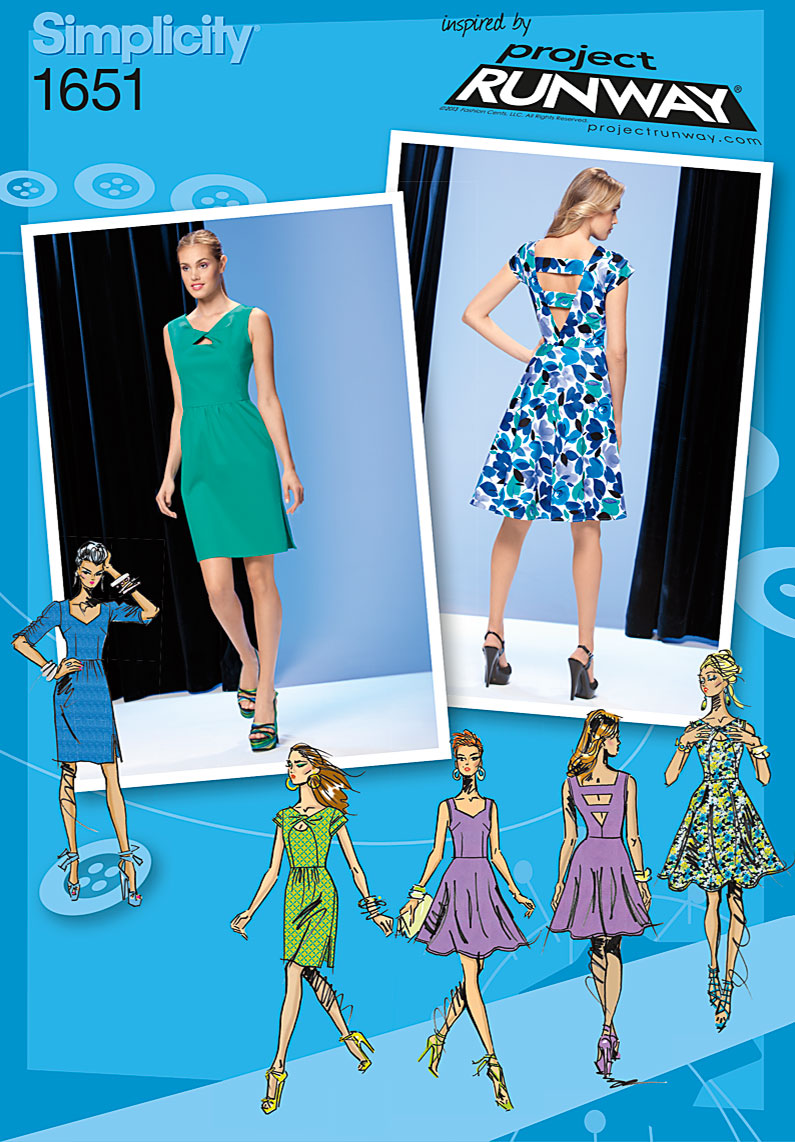 I cut out a size 10 and had to take it in a fair bit around the sides and front. Also I found the sleeves to be a little puffy but overall quite cute. I think if I made it again I would probably just stick with some standard sleeves.
Everything else about this dress fits really lovely and I think this would suit really nicely as a formal dress to wear to work, weddings, dinners or other events.
I ended up adding pockets, which was a bit fiddly because there is a zipper down the side of the dress but worked in it okay. Who doesn't love pockets on a dress!
Overall I was really happy with how it turned out. I'd love to make this one again but I think I'll try and get through some of my other patterns first.
After making this dress our bosses also announced that we will have a 'return to work' plan coming which will be great! So we will have the option to go in a few days in the next few months. I laughed because I had only just packed up all my work clothes into a crate! I might have to fish them out and start making some more work attire, since most of my clothes this year have been for casual wear.
It certainly makes you realise what a crazy year this has been!! I can't wait until things are back to normal and we have the freedom to travel again.
Happy sewing!! Erin xx